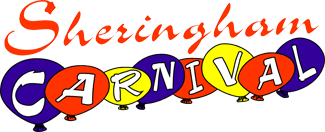 Rock the Lobster is on the road again
Rock the Lobster is on the road again at Sheringham Carnival, Cromer Carnival, Aylsham Festival of Music Dance & Song and during COAST Arts week. We also are planning one at Holt Community Centre in the very near future. If you'd like to bag a 15 minute slot at any (or all) of these please contact us asap.
Our open mics are for ALL performing artists, including poetry, story-telling, comedy and not just music. We provide PA and mics so all you need is whatever props or instruments you need to perform. All we ask is that your material MUST be family friendly.
Whilst we endeavour to give everyone a chance to perform priority will be given to new performers (those that have not been to a road show before) and live performers (those not using backing tapes or recorded music).
Our first of these events is on Facebook HERE so if you're young or old, a beginner or seasoned pro and you like to perform, get in touch and we'll see if we can give you a chance to shine.